What the Foundation Does
Community projects throughout Virginia Beach need your support! With your help, we can protect our coastal environment and encourage healthy lifestyles.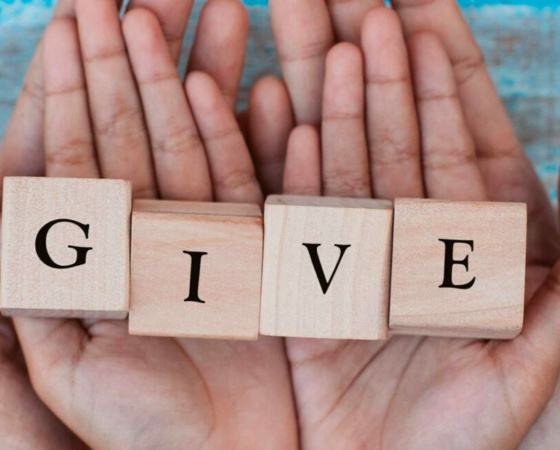 FLOW
Fostering Love for the Outdoors & Wildlife
Bike Buddies
The Bike Buddies Program combines the installation of much-needed bike parking with the opportunity to memorialize an event, a loved one, or gain positive exposure for your organization or business.
Students on the Swim
Drowning is the second-leading cause of unintentional injury-related death for children ages 1 to 14. With your support, we can help prevent tragedy in our community by teaching our children how to be safe around the water.
Bench Buddies
Honor the memory of a loved one or gain positive exposure for your business by purchasing a park bench.
Community Care Fund
All residents should have the opportunity to participate in recreational programs. Your donation will help a family who, without financial assistance, would not be able to participate in the department's activities or enjoy membership to the City's recreation centers.
Tree Buddies
Honor the memory of a loved one or gain positive exposure for your business by sponsoring a park tree. Through your generous support, we gain community support for parkland preservation and beautification.
Park Plus
Enhance your local park by teaming up with the Virginia Beach Parks & Recreation Foundation. See your vision come to life with the Foundation handling the charitable donations.
Kayak Launches
Virginia Beach is surrounded by beautiful waterways perfect for kayaking, canoeing and paddle boarding. We want to make our coastal environment even more accessible for residents by working with the City to build more kayak launches.
Bikeways & Trails
An award-winning, 'Bicycle Friendly Community,' Virginia Beach has over 300 miles of bikeways and trails, including trails in over 230 parks and natural areas, 27 miles of unpaved paths in two state parks, and a federal wildlife refuge.
Virginia Beach Parks & Recreation Foundation